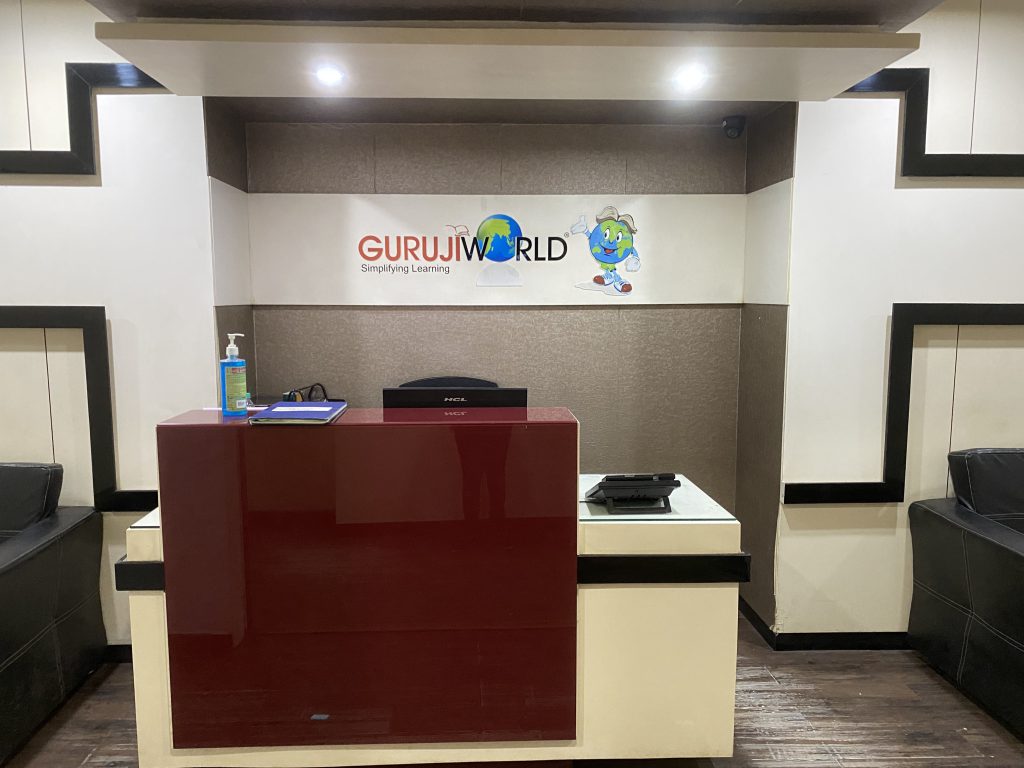 What we love
WORK & HUMOUR – KEEPING IT REAL
Whether it is about creating content that would change the way children learn or a discussion about latest reality show rant, we keep work progressive and efficient along with our routine tit-bits of craziness and fun.
MAKING AN IMPACT
Success stories are every organization's dream! Our goal is to create as many success stories as possible, that will help our stakeholders and ultimately help build a stronger nation.
MEETING INTELLIGENCE AND ENERGY
E-learning is a dynamic sector in India. By clubbing intelligence and optimistic energy, we aim to deliver innovative e-learning frameworks with interactive content that will facilitate students and teachers to perform their best.
Whether you're an industry veteran or a fresher motivated to join us, career development at GurujiWorld is a win-win.